What is Women Build?
It is a Habitat for Humanity program that challenges and teaches women volunteers how to construct decent, affordable housing.  Every year, tens of thousands of women participate in building Habitat homes across the globe.  This is a chance for women of all ages and from all walks of life to help eliminate unsafe, unaffordable housing. No special skills are needed.  Training is provided, and so is lunch. Come as in individual or bring a group.  Work all day or only part of the day.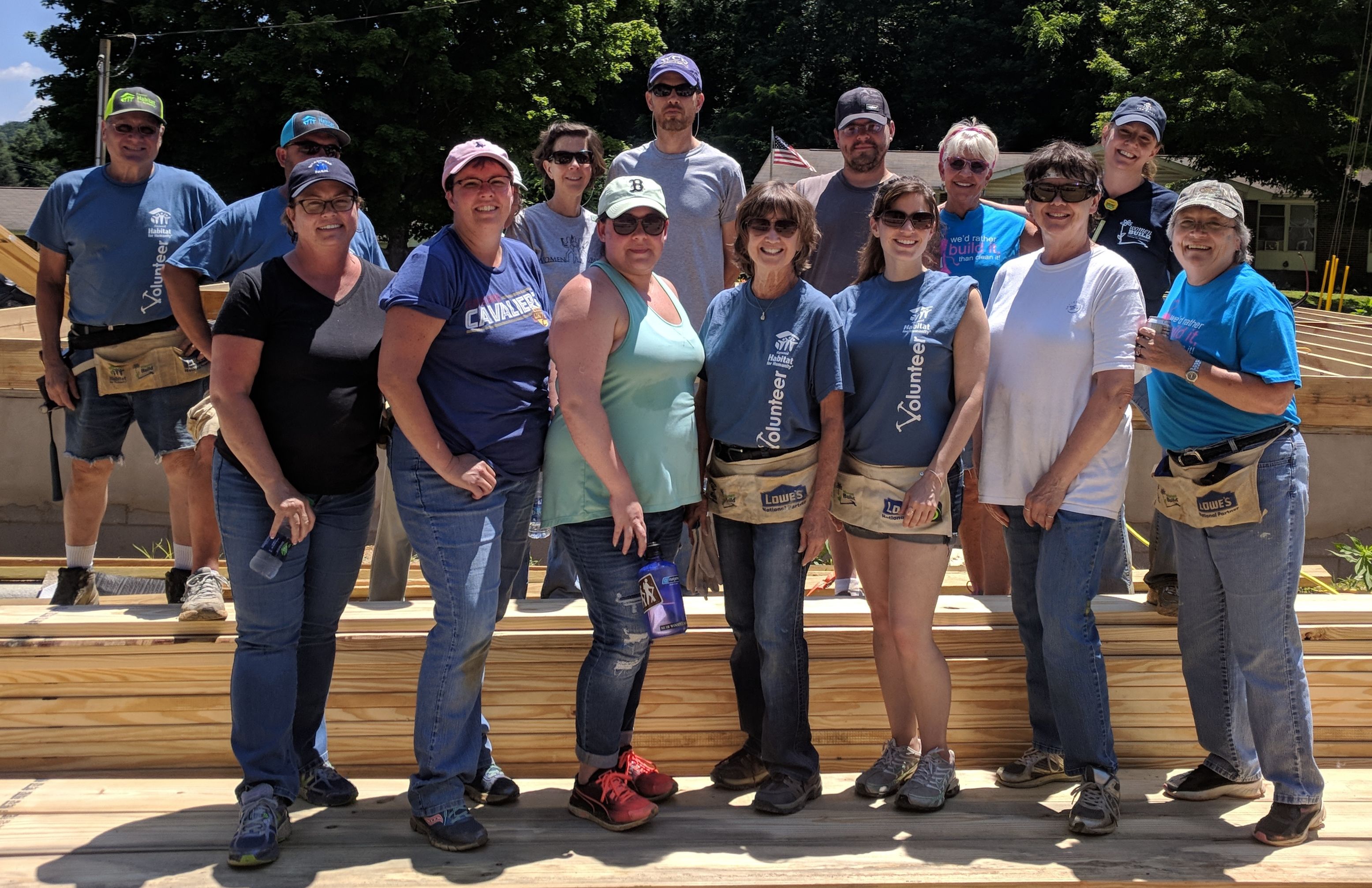 Why Women Build?
Women from all walks of life can and should be empowered to take action against poverty housing conditions.  Volunteers gain the confidence and skills needed to lay bricks, pound nails, raise walls - create hope, thus contributing to Habitat's mission.
2021 Women Build Dates
Due to COVID-19 we are unable to accept volunteer groups at this time.  Unfortunately, this includes Women Build.  Be sure to sign up for our e-news for updates or continue to check our website for announcements regarding Women Build.  In the meantime, you can help by joining our Ladies Level Up initiative.  We look forward to seeing you when we are able to start building together again.  Thank you for your patience.