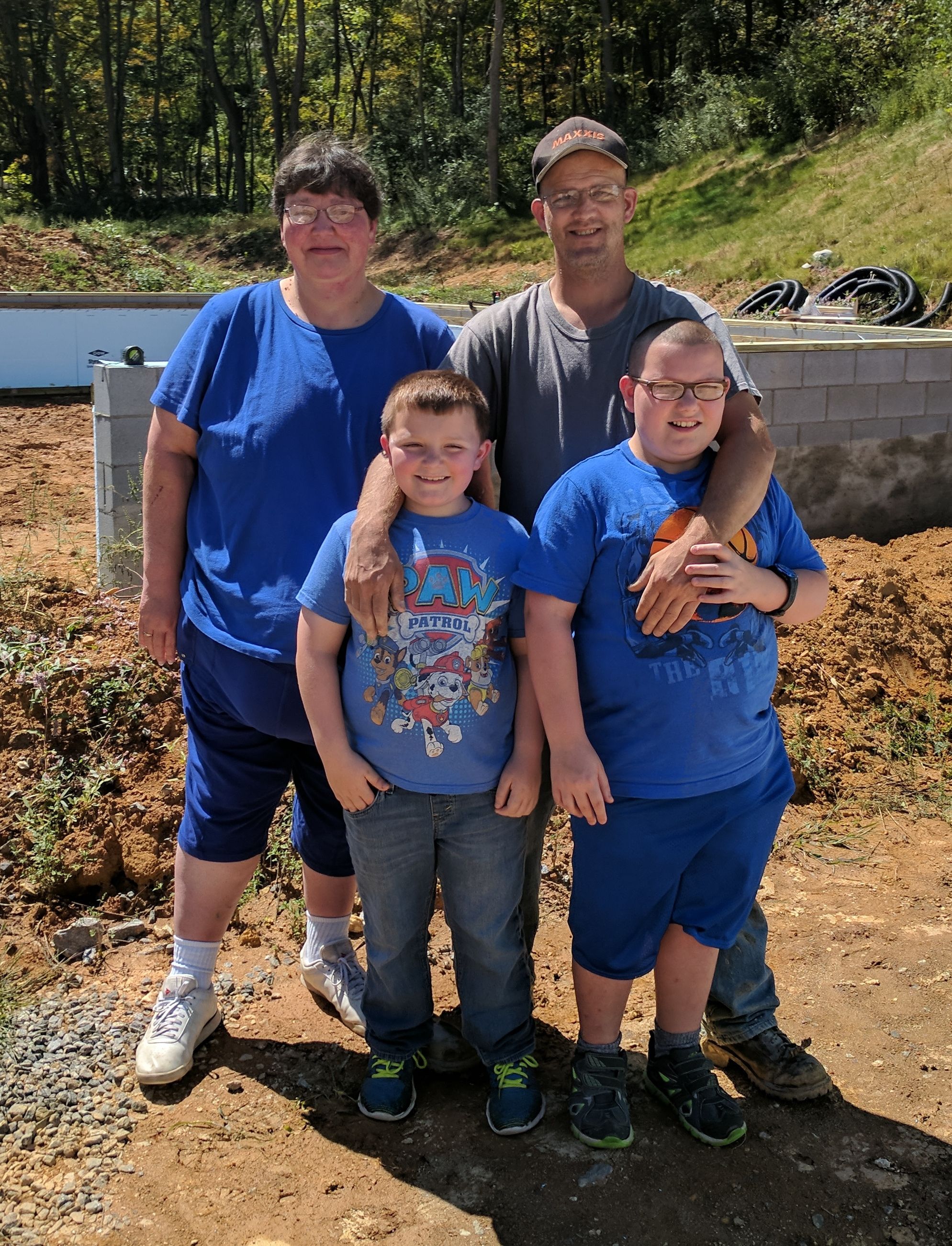 Owning your own home may sound like a simple dream, but it's one Nancy has had since she was a little girl. "When I was a little girl, I always told my mom, 'one day I want my own house' and now my dream is finally coming true," she said.
With the help of Haywood Habitat for Humanity, Nancy, her husband Joseph, and their two sons will have a new home in the Walton Woods community in Waynesville this year. Work on their home began last September and Nancy and Joseph began plugging away at their 400 hours of sweat equity. They completed all 400 hours in April.
Joseph heard about Habitat's housing program from another family who worked through the program to achieve home ownership. "We had to work on a few things to get started, but it was well worth it," Nancy said. "It brings tears to my eyes thinking of what a beautiful and affordable home we'll have."
The couple has rented homes for the past 12 years and had to move often, but they always craved more stability.
Suffering from neuropathy in her feet and legs, volunteering on the job site has been difficult for Nancy, but she's dedicated a lot of time volunteering at the ReStore and doing anything else she could manage to do for others. When the Stricklands finally get into their new home, Nancy says it certainly won't be the end of their work with Habitat for Humanity.