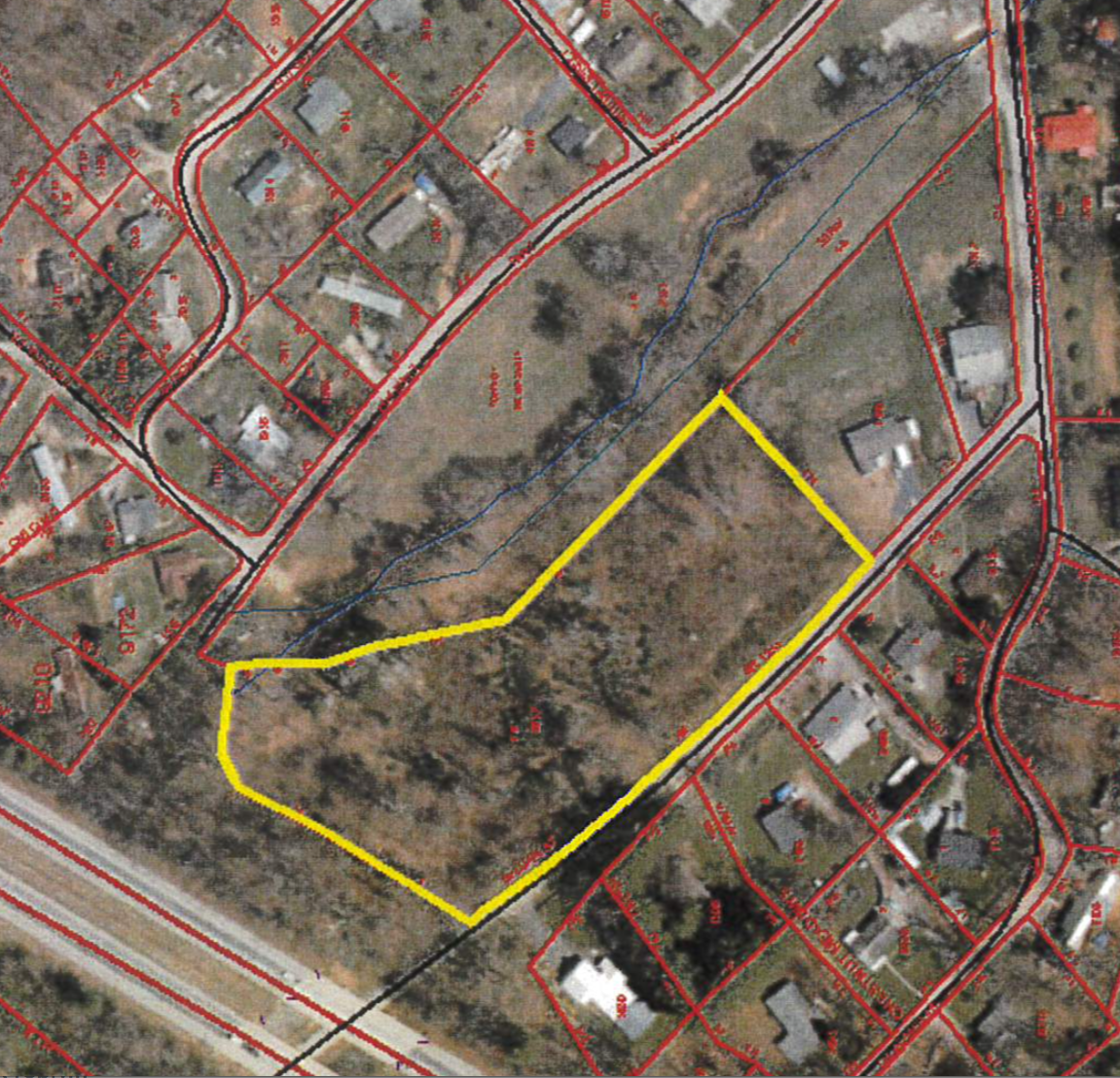 Sylvan Street, in the Chestnut Park area of Waynesville, is the location for our newest Haywood Habitat neighborhood.  The site plan for ten affordable new homes has been presented to the Waynesville Planning Board and unanimously approved.
More than a year was invested in searching for suitable property in Haywood County.  Fortunately, the property owners were interested in selling and working with us on the price.
The location of the property is perfect for the new neighborhood.  It adjoins a park owned by Town of Waynesville, and is located within walking distance of downtown Waynesville, Frog Level, and Russ Avenue.  The neighborhood plan includes the creation of a green way that we will develop to provide access to the recently updated park.
Construction on the first homes is scheduled to begin in spring 2020, and homeowner applications for the first houses have already been received.
The next step is to secure enough funding to build the neighborhood.  Belk donated $20,000 to get the first house started, and Harrison Construction, through its Allens Creek Road location in Waynesville, recently committed to help with site clearing, stone, and asphalt valued at more than $100,000.  Individuals, businesses, foundations, and proceeds from the affiliate's ReStore will be needed to provide the balance of funding during the course of construction.  The estimated cost of developing the neighborhood is $1.1 million.