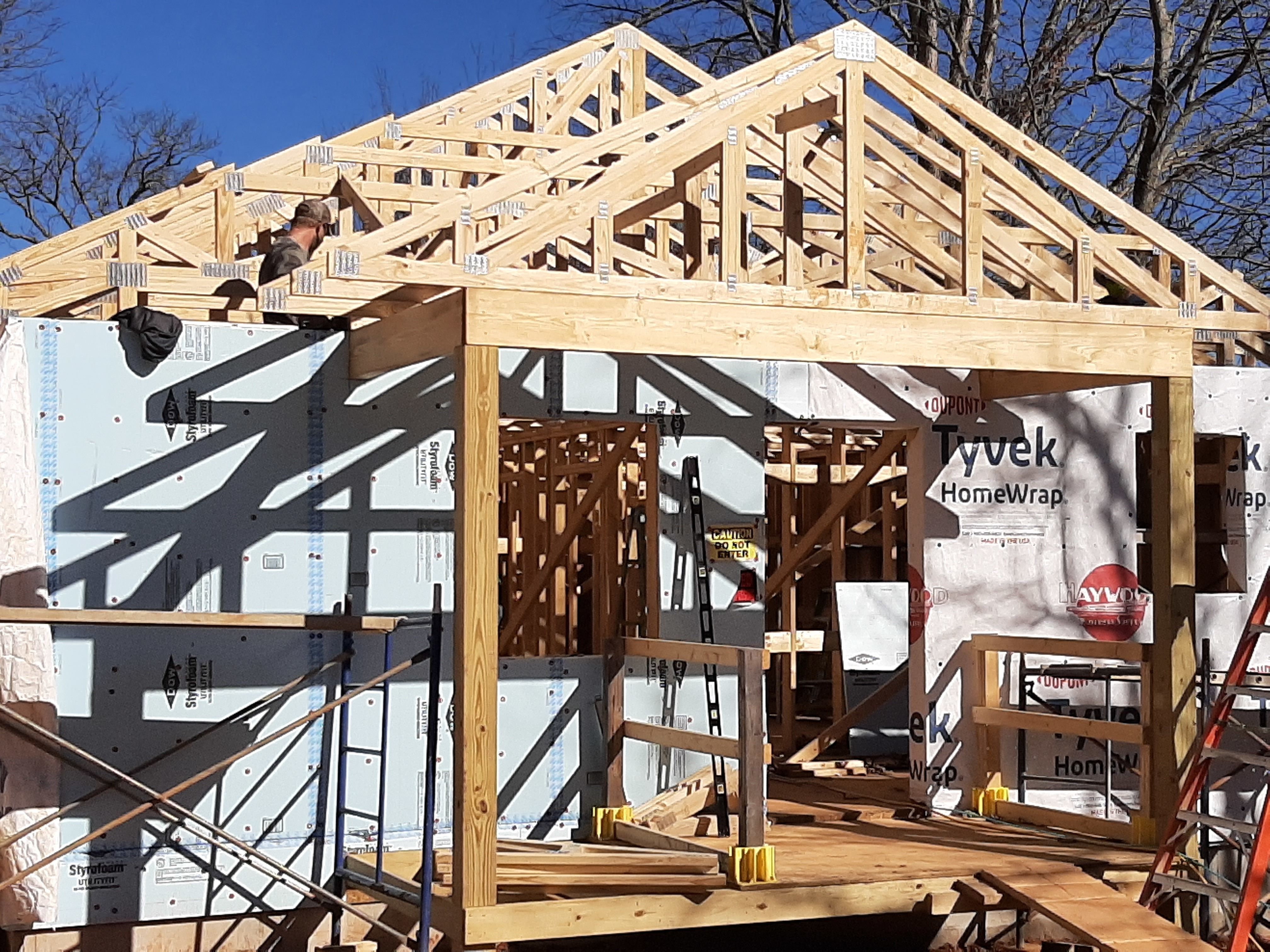 The Community Foundation of Western North Carolina (CFWNC) has announced their support of affordable homeownership in Waynesville, NC through a People in Need Grant of $20,000 to Haywood Habitat.  The grant is funded through The Leon Levine Foundation. 
The grant will fund $4,000 on each of the first five new homes in Haywood Habitat's newest neighborhood in Waynesville's Chestnut Park.  This will reduce the mortgage cost for the Habitat homeowners that purchase the houses.  Haywood Habitat Executive Director Jamye Sheppard said, "Community support like this provided through CFWNC is key to our ability to continue our work in Haywood County.  This contributes greatly to keep home ownership costs affordable for families in need of a hand up.  On behalf of Haywood Habitat, especially our homeowners, we are extremely grateful to be awarded this grant."
The Community Foundation of WNC is a nonprofit organization established in 1978 to build a permanent pool of charitable capital for the 18 counties of Western North Carolina.  CFWNC works with individuals, families and corporations to create and manage charitable funds and make grants to nonprofits or public agencies in the region.