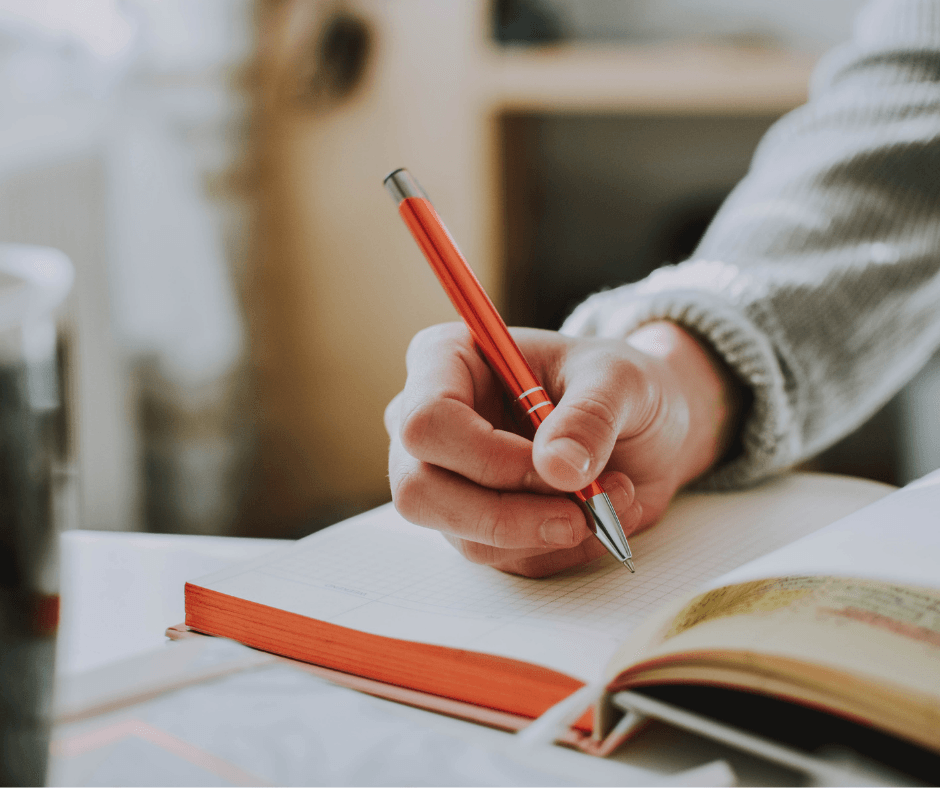 Homeowner education is a key part of Habitat homeownership and a proven method to increase homeownership success.  Homeowners are required to complete 35 hours of coursework covering home maintenance, budgeting, financial management, mortgages and closing, banking, credit, homeowner's insurance, homeowners' associations, and a brief overview of estate planning.
WNC Bridge Foundation recently committed to continue their prior year support of homeowner education through a two year NOW Grant that provides a homebuyer education curriculum for six Haywood Habitat homebuyer families.  "We know that affordable homeownership changes lives in a multitude of ways from better health outcomes to greater financial stability.  With a good foundation provided by a quality homeowner education curriculum our homeowners are equipped to realize even more success in their affordable homeownership journey. The support of the WNC Bridge Foundation makes that critical step possible." said Jamye Sheppard, executive director.
WNC Bridge Foundation is a community-based charity that provides direct support to individuals and grants to carefully selected non-profits throughout the region who are working every day to eliminate the barriers in our communities that prevent our neighbors from reaching their full potential.  The foundation has served the people of Western North Carolina for more than 16 years.